I just LOVE using poems in teaching kids.I ENJOY TEACHING AND THEY ENJOY LEARNING!
Last year we had so much fun with our poems especially when they were acted out with gestures!
So, I was looking for a new poem for the beginning of the year when I came across with a very nice poem called
"MY SCHOOL PROMISE" shared by Debi at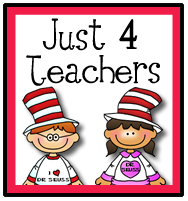 THANK YOU

DEBI

SO MUCH!
This is my a little modified look of the poem!